Why we are ready to strike: a panel of workers respond | Hannah David, Sarah Hallett, Mike Kemp, Paramjit Ahluwalia, Phil Kemp and Nicola Jukes
June 23, 2022
Hannah David, civil servant: Most people living in poverty are in work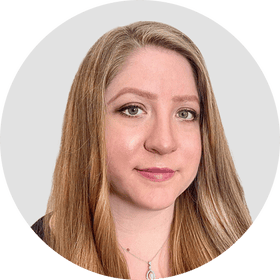 Since I started working more than 10 years ago, I've seen recruitment freezes, pay freezes, cutbacks and redundancies, but I've never seen a proper pay rise.
It's hard for my generation to see ourselves as working towards a better future, a house, kids, when our take-home pay covers less each year.
Many of my colleagues, those employed in the roles so important to keeping society running, and the dedicated and talented people I know in museums and galleries, are working on temporary or precarious contracts for minimum wage.
Most people living in poverty are in work and it's the government that's allowing that to happen. Work isn't paying, and not just for people working in hospitality on zero-hours contracts, but for people working for the government in civil service jobs, many of whom are forced by low wages to claim benefits and use food banks.
The government should be employing people with exemplary contracts and decent pay to show other employers how things ought to be done.
PCS union members are dedicated to our work, but we can't stand idly by while our pensions are stolen, our pay stagnates and our burden grows. That's why I'll be balloting for strike action.
Sarah Hallett and Mike Kemp, junior doctors: We are exhausted, fed up and burnt out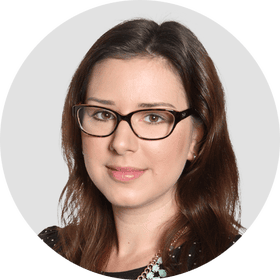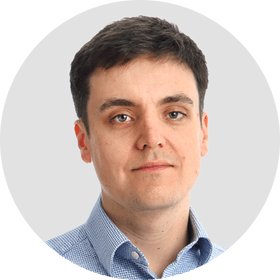 Junior doctors know they face many challenges and hurdles – they know from the minute they leave medical school, often with substantial student debt, and begin their training across numerous disciplines and different hospitals. But no doctor was prepared for the past two years. Like everyone in healthcare, junior doctors have had to dig deep into both their physical and emotional reserves, while also making sacrifices with their training and personal lives.
Two years of pandemic have taken their toll. And between 2008-09 and 2020-21, the estimated take-home pay for the average junior doctor in England declined by 22.4% in real terms, with these losses accelerating now as inflation continues to rise. A junior doctor is not worth a quarter less today than they were 13 years ago.
The BMA is therefore calling on the government to commit to full restoration of pay to levels equivalent to 2008-09 adjusted for inflation by the end of this year. If the demand to restore pay is not met, the BMA will begin preparations for a ballot of junior doctors in England for industrial action by early 2023 at the latest. Junior doctors are exhausted, fed up, and evidence shows that up to a third are suffering from burnout.
There is a worldwide shortage of doctors: disillusioned junior doctors will leave the NHS altogether, taking up better paid roles with better working conditions abroad. Junior doctors train here and want to work here, but the NHS is buckling under a workforce crisis, which the actions of the government are only making worse.
Dr Sarah Hallett and Dr Mike Kemp are co-chairs of the BMA junior doctor committee

For more…
(Excerpt) To read the full article , click
here