'A freebie is enough': influencer gift posts trigger breaches in Australian ad standards | Advertising
September 19, 2021
An Instagram post picturing a family in McDonald's pyjamas holding McDelivery bags has exposed Australia's regulatory "grey areas" in influencer marketing.
Advertising in Australia is self-regulated. An independent body, Ad Standards, exists to enforce the industry's voluntary code.
The post, uploaded to the Instagram handle @SouthAussiewithCosi, which has 118,000 followers, pictured South Australian SAFM radio host Andrew "Cosi" Costello with his family.
The caption read: "Verified @maccas_sa have been serving South Australians for 50 years. How cool is that? Tonight we are celebrating their birthday with delivery and my girls are wearing the @peteralexanderofficial limited edition maccas PJ's".
After a panel review by Ad Standards, McDonald's Australia was found in breach of distinguishable advertising rules set out in the Australian Association on National Advertisers Code of Ethics, which state advertisements should be "obvious" and "upfront".
What was missing from the post was a #sponsored or #ad hashtag. But McDonald's had not paid Costello for the post. Although they had a commercial relationship with the radio station he works for, all McDonald's had provided to Costello directly were some free products.
In their initial response to the complaint, McDonald's argued they "gifted the products as a gesture of goodwill", and that due to the non-commercial nature of the relationship, "the content posted on the account 'South Aussie with Cosi' is entirely outside of the McDonald's reasonable control".
The majority of the panel determined "the influencer was motivated to publish positive content about his employer's sponsor, and in the context of the relationship would not, for example, have posted similarly about a competitor to the employer's sponsor". The post has now been deleted, and it is not suggested that Costello breached any standards that applied to him.
Eleni Pringle says the practice of brands giving gifts in exchange for social media exposure is incredibly widespread. She runs the handle @BooksWithEleni on Instagram and YouTube, and has amassed around 4,500 followers. In marketing parlance, this makes her a "micro influencer".
Pringle says, even in her "niche corner" of Instagram, she sees gifted products in posts "all the time".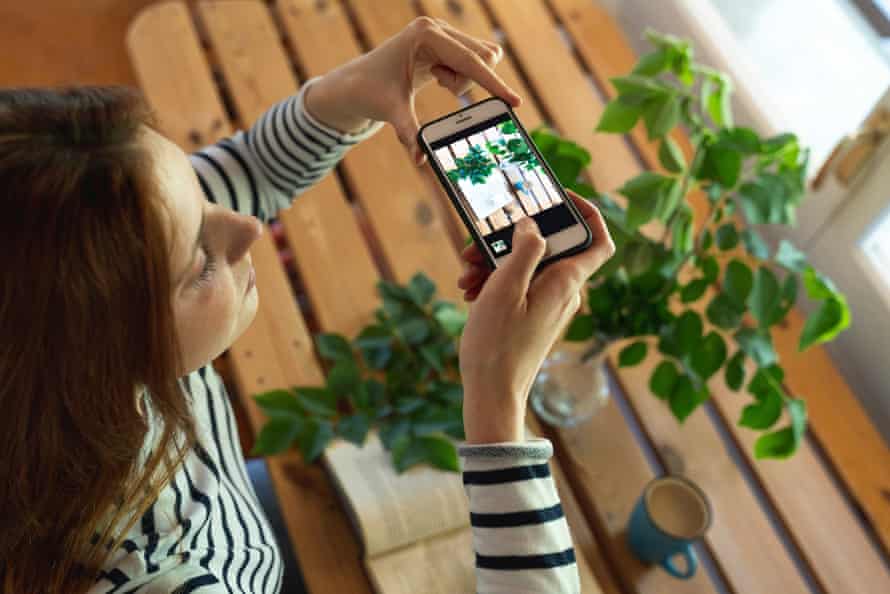 "You see lovely set ups with a book in focus, and a gifted bookmark, candle or pin to the side," she explains. "Usually, the caption will talk about the book and not specify the shop that the candle or the bookmark is from. They will just tag the shop in the photo."
Kevin Lynch, a partner of Sydney law firm Johnson Winter and Slattery, says there are two interesting elements to the McDonald's decision. The first is whether or not McDonald's were responsible for the post under advertising code.
(Excerpt) To read the full article , click
here