8 New Food Recalls You Should Know About Right Now
September 12, 2021
This weekend, a recall has been issued on a beloved snack from a popular consumer brand. Additionally, per the U.S. Food and Drug Administration (FDA), there are actually a number of products on recall that may affect the health of you, your family, and your pets. We've got the details you need.
Sign up for the Eat This, Not That! newsletter for useful food news delivered daily, and check out One Major Effect of Vitamin D on Your Bladder, New Study Says.
On Saturday, September 11, 25 cases of Little Debbie Mini Nutty Buddy sandwich cookies (inspired by the popular Little Debbie Nutty Buddy Wafer Bars), were recalled for undeclared pecans. The company says they were distributed through retail stores in some cities in Kentucky, North Carolina and Tennessee.
The company says the Little Debbie Mini Nutty Buddy sandwich cookies are sold in individual pouches. The recalled units bear December 24, 2021 and December 25, 2021 as their best-by dates.
If you bought the recalled Little Debbie Mini Nutty Buddy snacks, the company advises you to call 1-800-422-4499 for a refund.
RELATED: The #1 Best Snack to Reduce Inflammation, Says Dietitian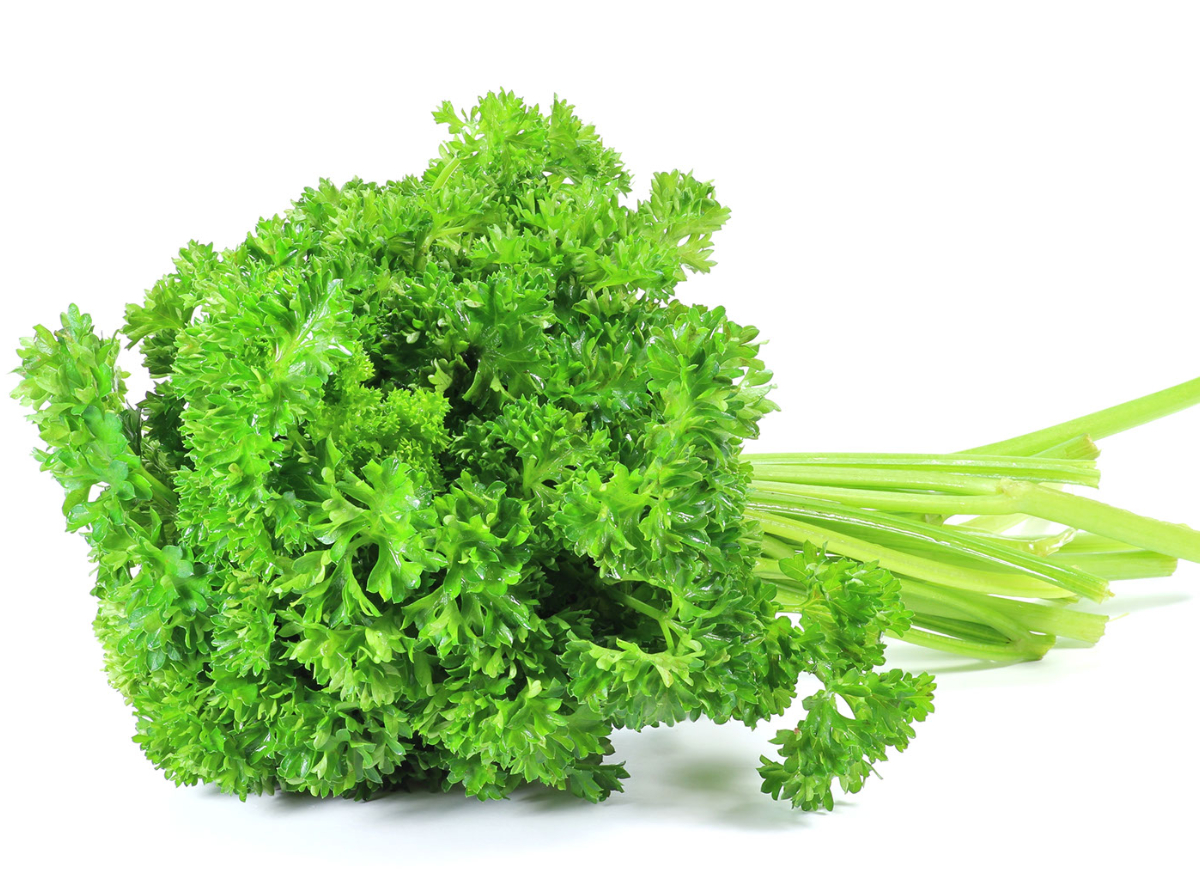 On Friday, Dole recalled Curly Leaf Parsley with harvest dates of August 18, 2021, and August 19, 2021. The parsley was found to possibly contain a species of E. Coli that can cause gastrointestinal infection. It had been distributed to retailers in Florida, Iowa, Michigan, Minnesota, and Missouri.
If you bought the Dole Curly Leaf Parsley affected by this recall, the company advises you to discard it and call the Dole Consumer Center at 1-800-356-3111 with questions.
If you're looking to use up parsley that wasn't affected by the Dole recall, take a peek at 10 Healthy Salad Dressing Recipes You Can Make in Minutes.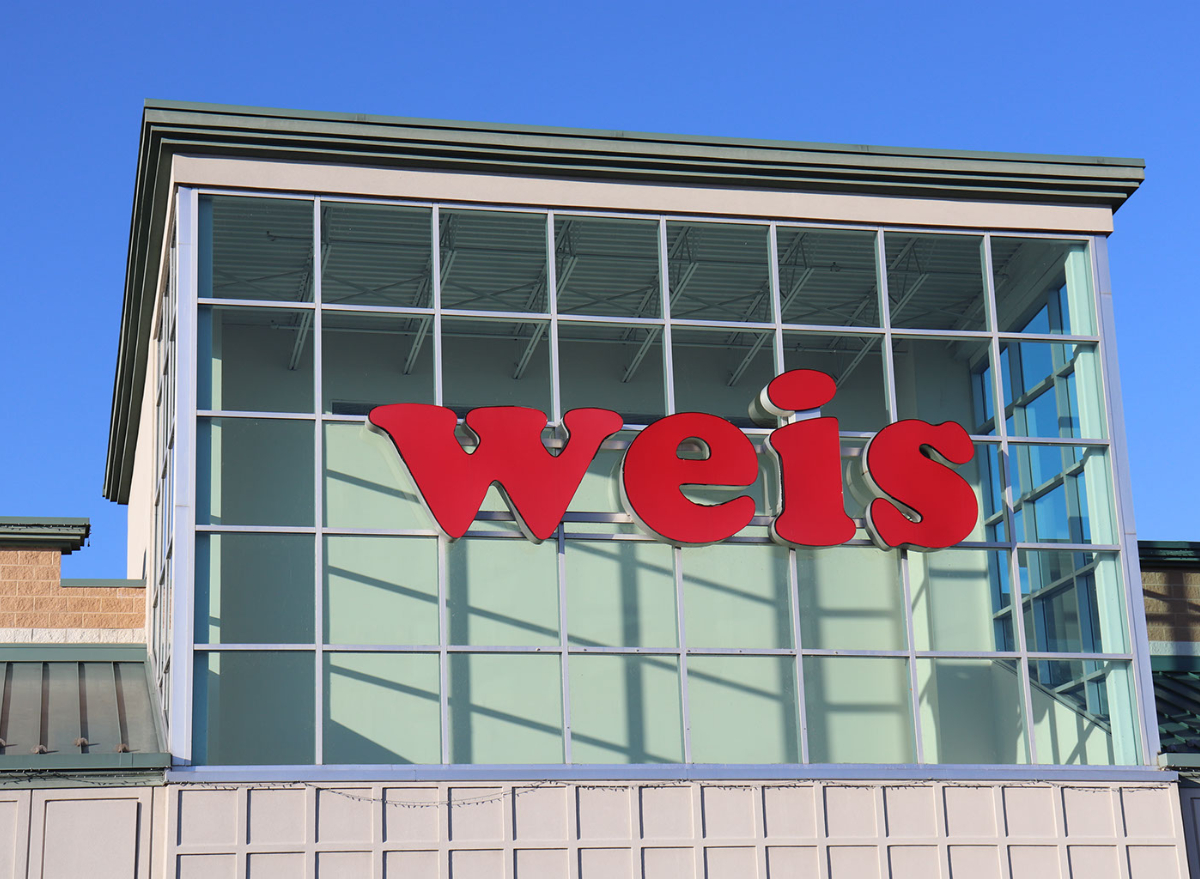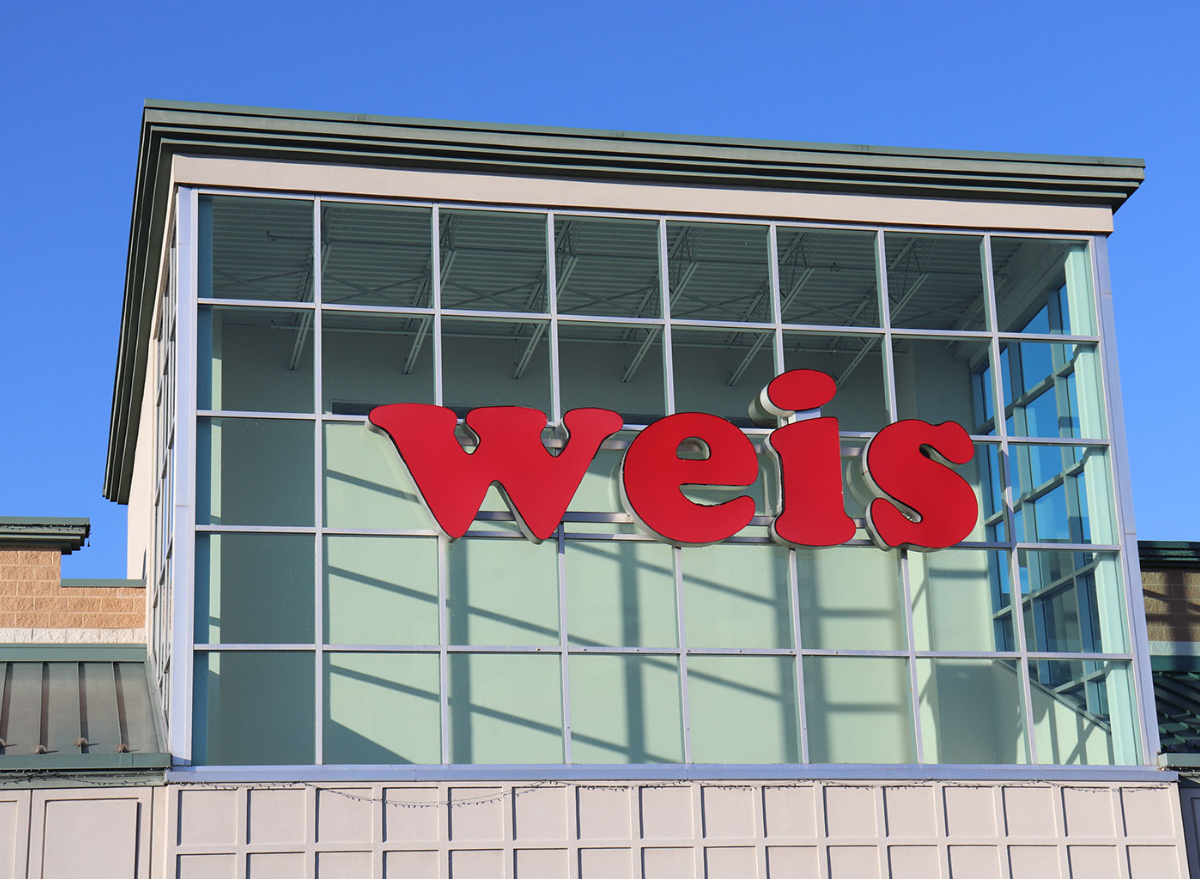 On September 2, Weis Markets, with approximately 200 stores in the Mid-Atlantic states, recalled their in-store crab cake meal for undeclared milk.
The affected crab cakes were sold in 15 Weis stores in Pennsylvania, Maryland, New Jersey, and West Virginia. The packages are stamped with best-by dates of August 25 through September 5.
If you purchased these Weis crab cakes, the company says you may call 1-866-999-9347 with questions.
RELATED: America's Biggest Grocery Chain Is About to Offer This Fast-Food Service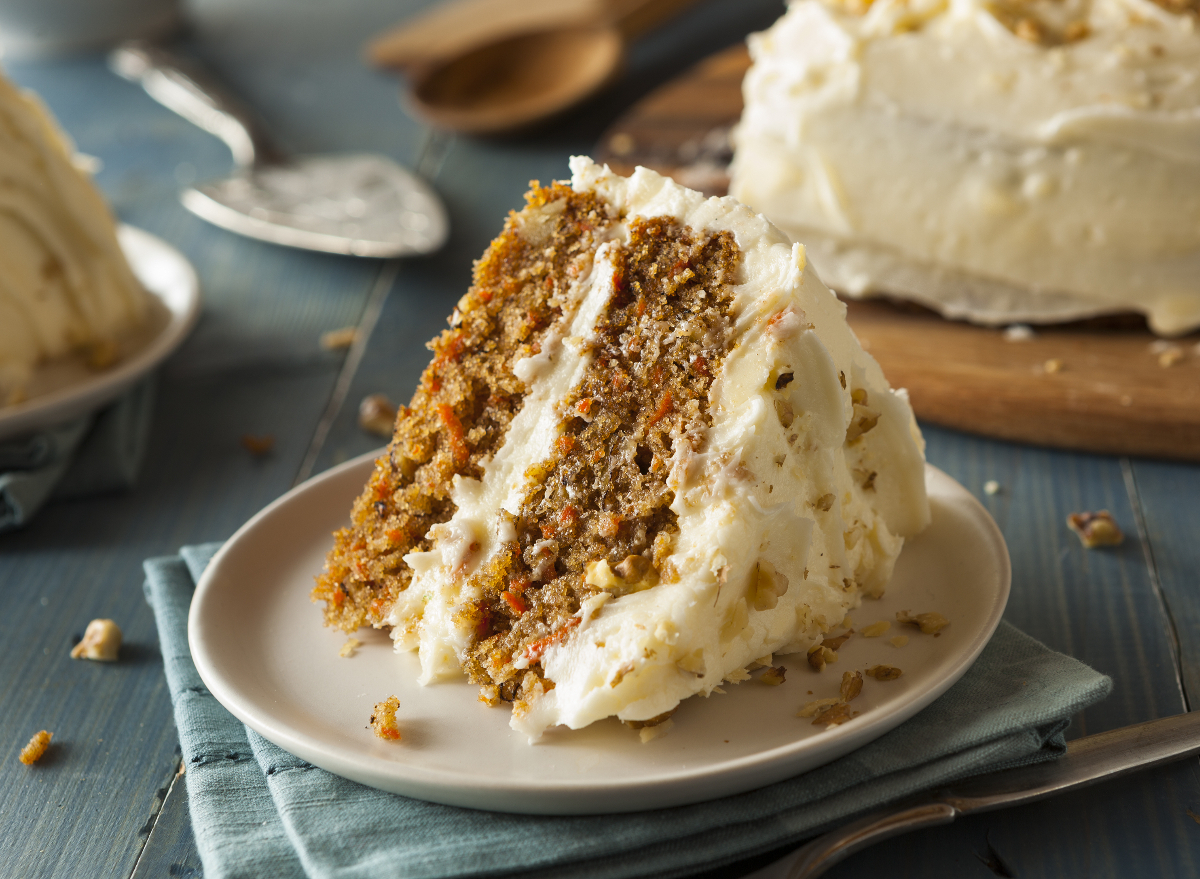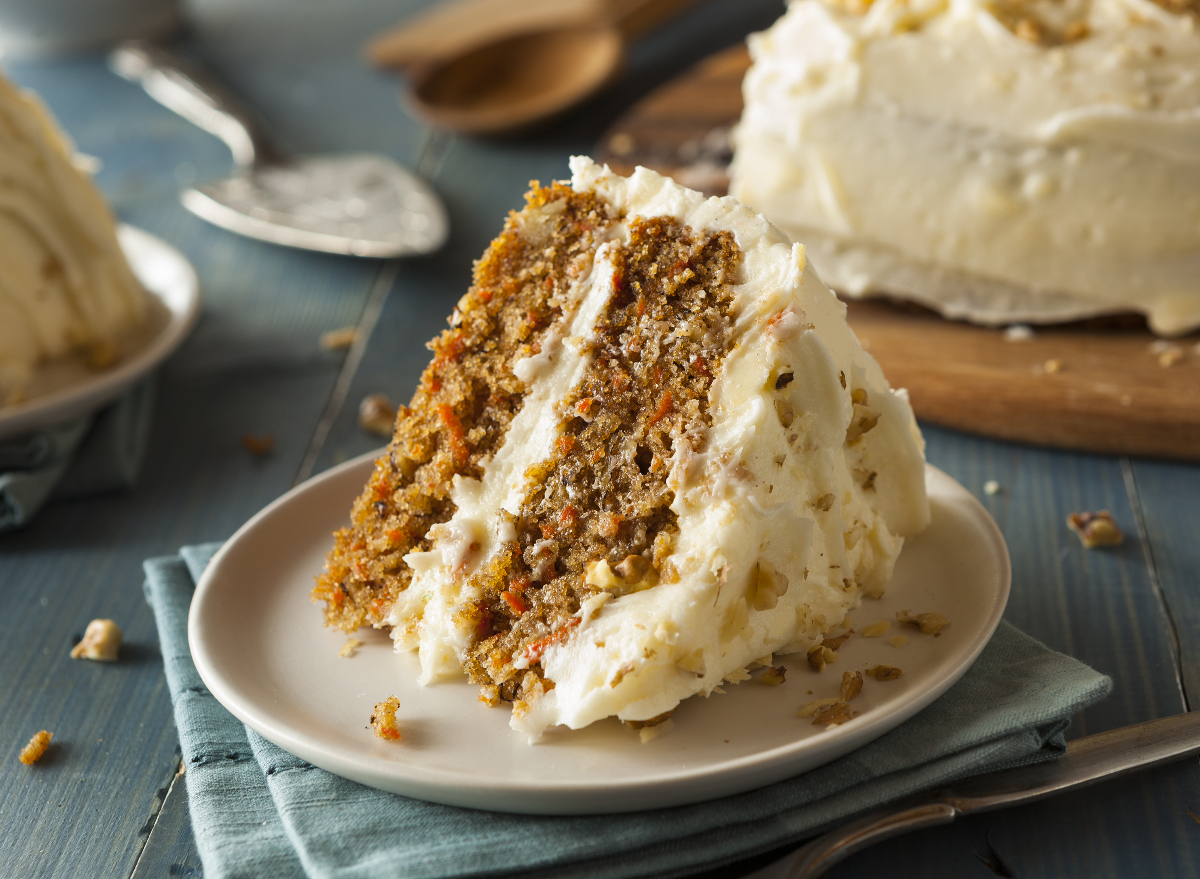 On September 2, the Illinois-based Baking Institute Bakery Co. recalled their Carrot Cake in six- and eight-inch rounds for possible undeclared walnuts, coconut, and milk. The company said the carrot cake had been distributed to retail stores in northern Illinois.
If you bought this carrot cake, the company says you may call 847-272-5900 to speak to a representative.
RELATED: The One Secret Ingredient Your Carrot Cake Needs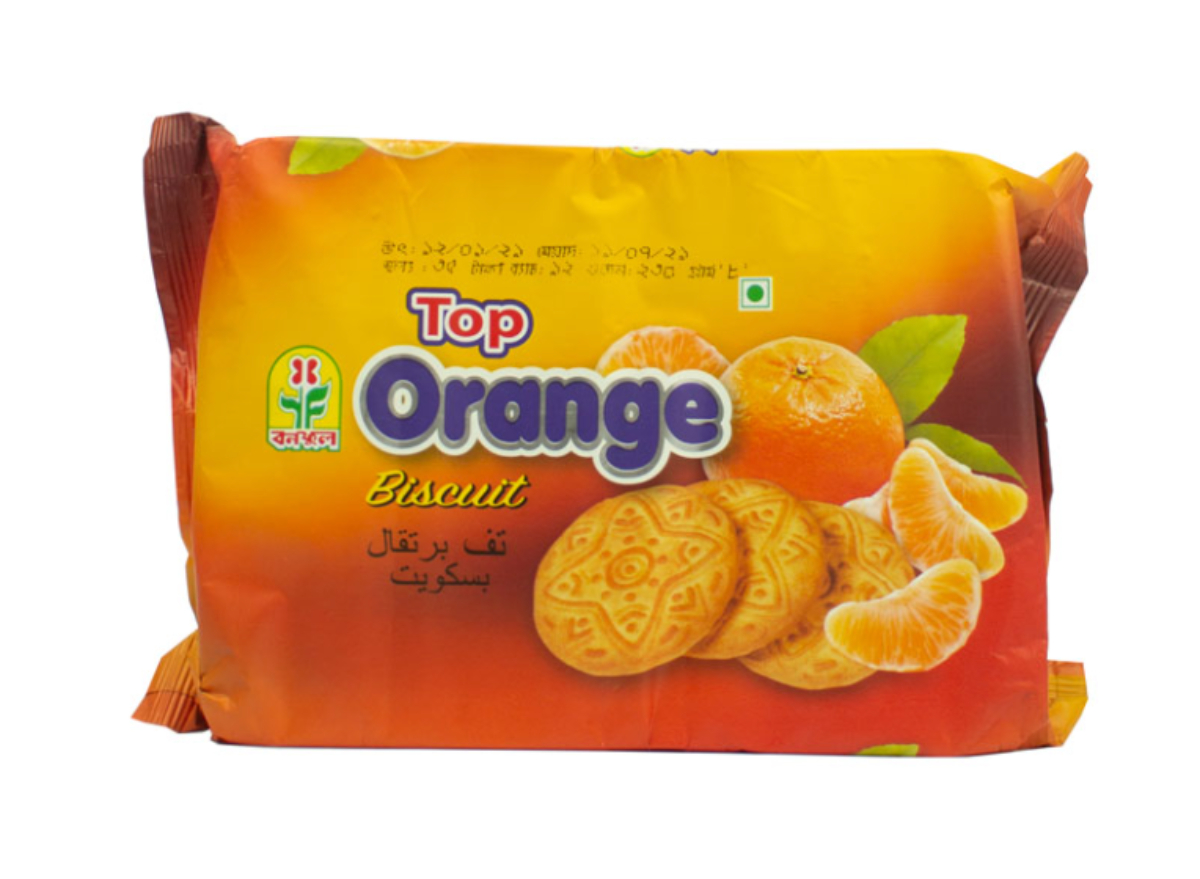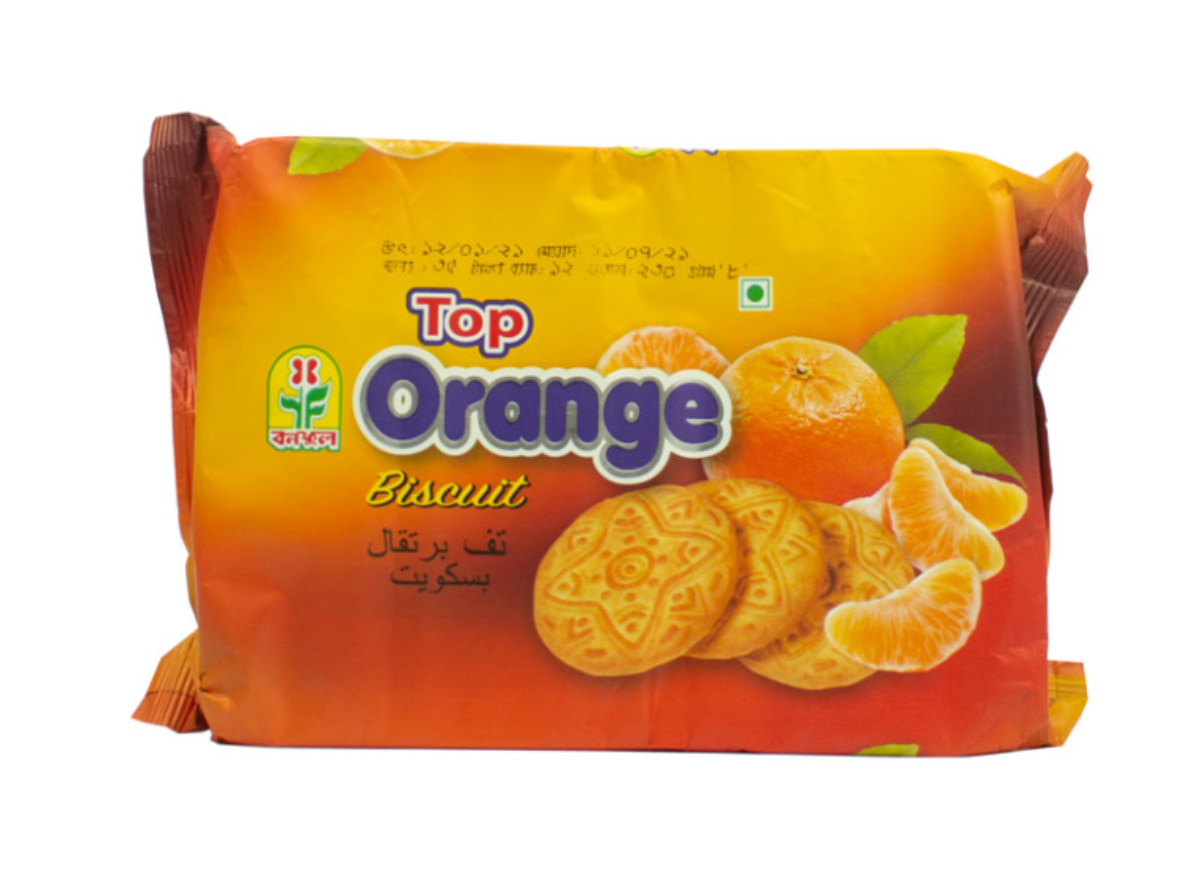 On August 25, KBF Foods, Inc. of Queens, NY announced the recall of 8.11-ounce packages of Banoful Top Orange Biscuits for possible undeclared milk. They…
(Excerpt) To read the full article , click
here