U.S. CONGRESS, 50 STATE AG'S, FTC, CONSUMER GROUPS DEMAND COS. STOP PLAGUE OF 48 BILLION ROBOCALLS
September 8, 2019
FTC takes 94 legal actions against companies including First Choice Horizon, LLC and Media Mix 365, worst offenders targeting seniors, poor
TRACED Act and Stopping Bad Robocalls Act pending in U.S. Congress, expected to be finalized in fall
51 State AG's including Michigan's Dana Nessel send letter to FCC asking for more stringent action
LANSING – The Federal Trade Commission, the U.S. Congress, 50 state Attorneys General, including Michigan's Dana Nessel, and consumer groups are calling on the Federal Communications Commission (FCC) to take stringent action to make telecom providers implement technology that blocks illegal and unwanted robocalls, as well as caller-ID spoofing. 
FTC files 94 actions v. First Choice Horizon, LLC, Media Mix 365, others
"We're all fed up with the tens of billions of illegal robocalls we get every year," Andrew Smith, director of the FTC's Bureau of Consumer Protection, said in a statement. "Fighting this scourge remains a top priority for law enforcement agencies around the nation."
The crackdown involves nearly 100 cases, five of which are criminal enforcement actions. They were brought by the FTC, Justice Department, 50 states and a slew of local authorities.
The Washington Post reported, "The government's efforts come as robocalls continue to ring Americans' phones at record rates. Scam calls made up a large share of the estimated 4.7 billion robocalls to mobile devices in May, according to YouMail, an app that helps block them. That's more than double the amount from two years ago, an uptick that has prompted Americans to complain to the FTC at historic levels. The agency said Tuesday that it now receives about 10,000 robocall complaints per day."
"The FTC filed complaints in federal court in Florida earlier this year against two of the main actors in the Robocall nightmare. They are First Choice Horizon, LLC, believed to be the lead entity in a maze of operations that prey on poor Americans, including seniors, and  Media Mix 365, which dialed millions of numbers on the federal Do Not Call list." 
The FTC added in a June 25 release, "The Federal Trade Commission and its law enforcement partners today announced a major crackdown on illegal robocalls, including 94 actions targeting operations around the country that are responsible for more than one billion calls pitching a variety of products and services including credit card interest rate reduction services, money-making opportunities, and medical alert systems.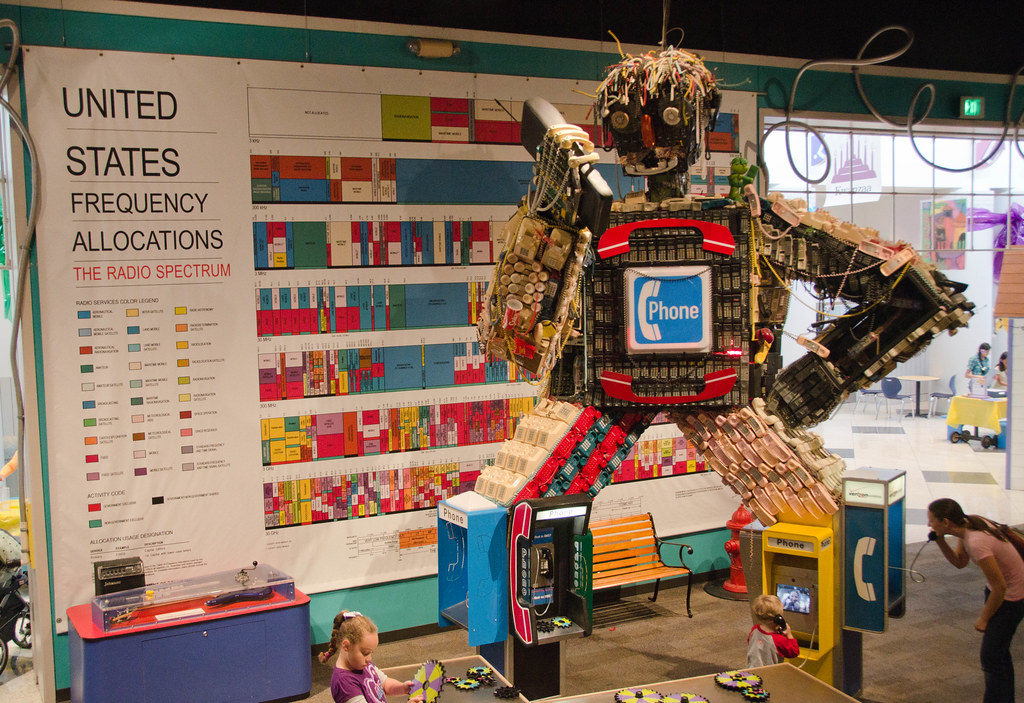 The joint crackdown, "Operation Call it Quits," is part of the Commission's ongoing effort to help stem the tide of universally loathed pre-recorded telemarketing calls. It also includes new information to help educate consumers about illegal robocalls. In addition, the FTC continues to promote the development of technology-based solutions to block robocalls and combat caller ID spoofing."
The FTC said targeted companies and individuals also…
(Excerpt) To read the full article , click
here